All you can find here are high quality designed paper products which are fun to play with, sustainable and eco-friendly. Meanwhile, paper world consists of a series of spectacular paper product lines that is meaningful and beneficial to all in our communities:
GREEN concept: A series of 100% recyclable paper and FSC
High technology: Saw Blade (anti-papercut)
High safety standard: ASTM (America) / CE (Europe) / KC/KPS (Korea) / ST (Japan)
Unlimited possibilities and flexibility: "As small as your finger" / "As big as a football-field" -we created the World Biggest paper sculpture!
Durable & compatible: moisture-proof / mildew-proof / anti-bacterial
World-class award-winning design and management team
 Reusable, recyclable or donatable
Original & wide variety: tailor-made unique product – art, motion, playfulness to educational (subject to your needs)
Light but STRONG, such as a small Mushroom Stool, without glue or screw, can load up to 300KG
Being GREEN and sustainable are the trend and our future. It is also our philosophy of developing GREEN Project since March 2015.
What is GREEN Project?
The core of the GREEN Project is using 100% recyclable paper to create sculptures for events and activities. GREEN Project breaks industry gaps, culture differences and distance barriers of the world. It can be used from a small birthday party to the world biggest event or activity. Furthermore, GREEN Project is one of the world pioneers of implementing United Nations' (UN) Sustainable Development Goals (SDGs). We adopt and support 10 out of the 17 UN's SDGs.
After almost 4 years of research and repeated experiments by Korean Corner in a global scale, we believe that GREEN Project is one of the most effective ways and the best solution for all stakeholders when they use GREEN Project as their promotional tool for all events or activities.
Partners of GREEN Project:
We have previously worked with a lot of parties in GREEN Project and we appreciate their support. Parties (but not limited to) include UN, UNESCO, ILO, Hong Kong Government, Korea Government, Vietnam Government, The Salvation Army, agńes b. (France based), I.T Group (Hong Kong based), Sotheby's (US based) and dentsu X (Japan based).
The philosophy of GREEN Project:

* The definition of "GREEN":-
World Class Masterpieces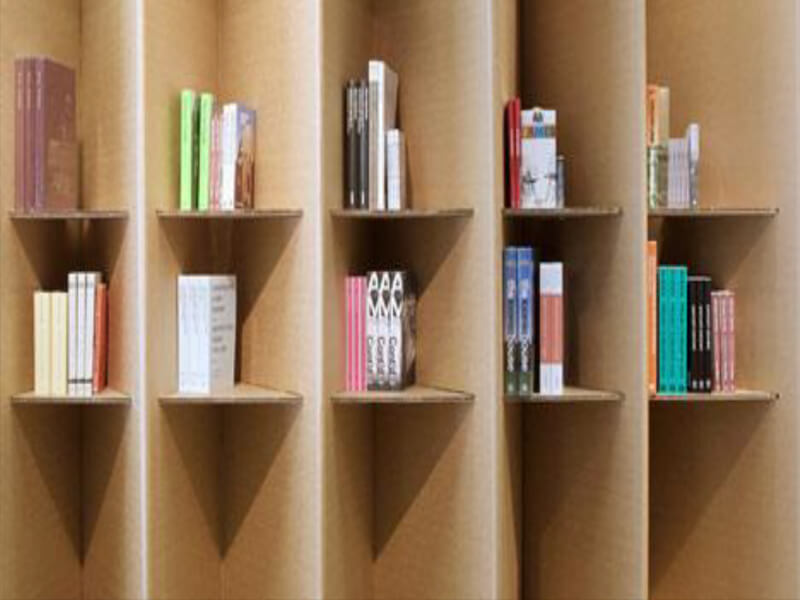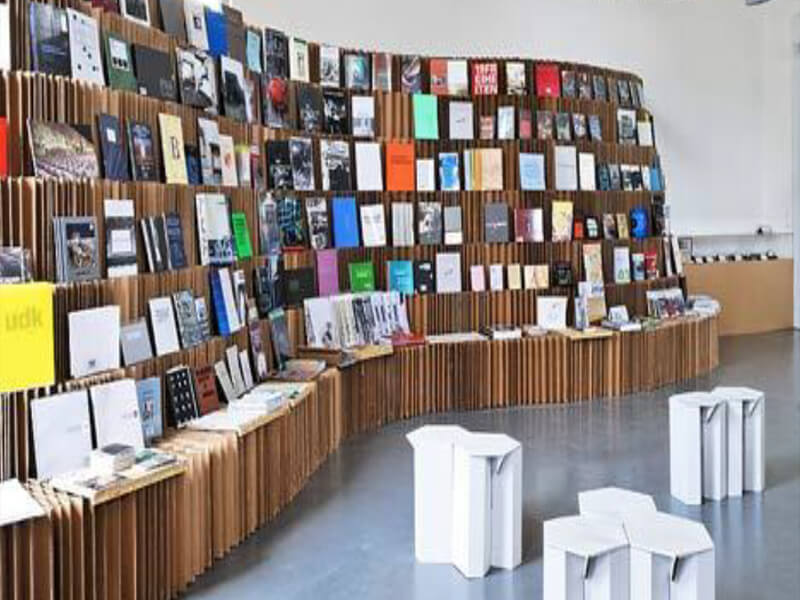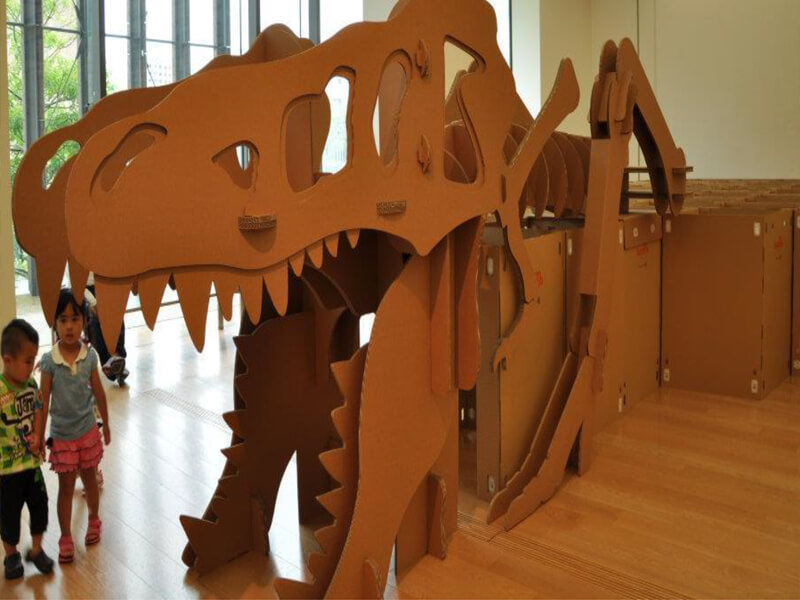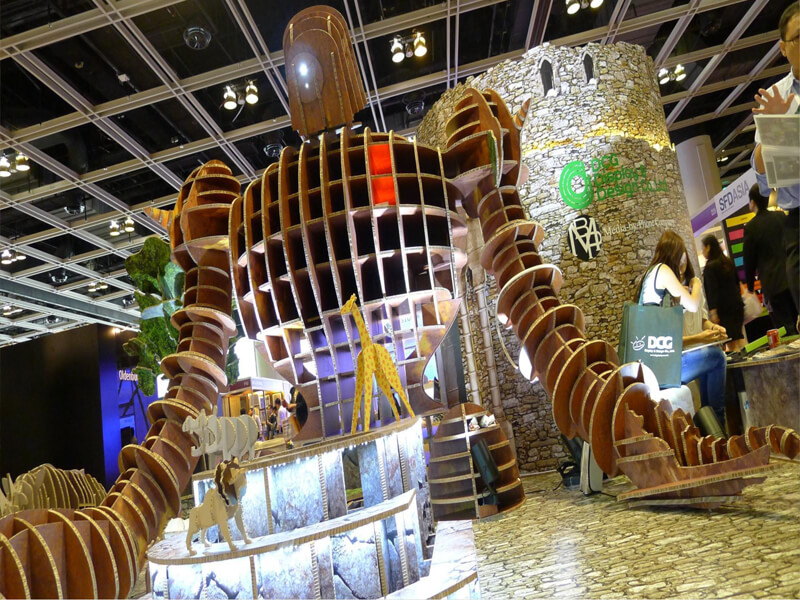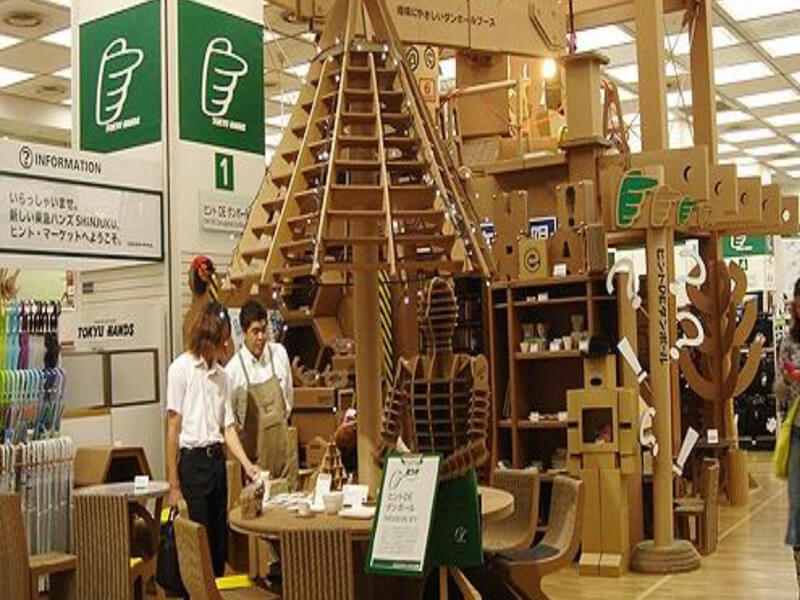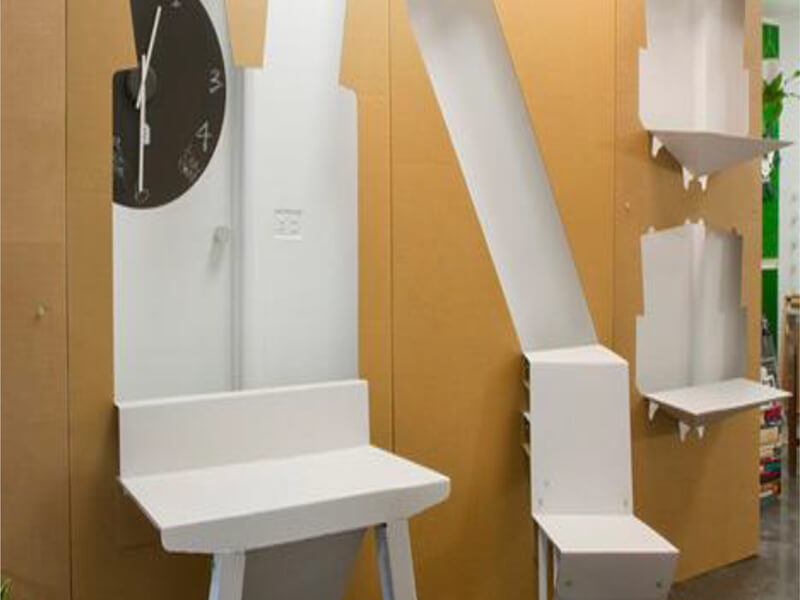 Milestone of GREEN Project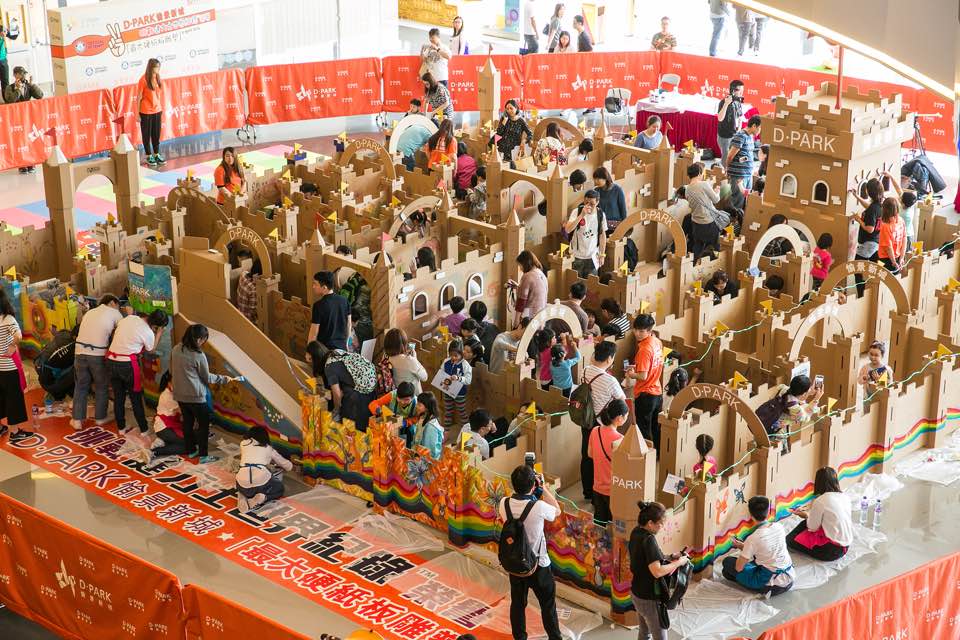 Korean Corner started GREEN Project in March 2015 before UN official launched SDGs. In April 2016, Korean Corner created the world biggest paper sculpture which broke Guinness World Record and won the design award. Furthermore, in October 2018, Pro.f Kelvin Chan was invited to present GREEN Project at United Nations Headquarter in New York.
For the sake of our next generation and our earth, we urge you to use GREEN Project as your only promotional tool, educational tool or party tool, to be GREEN and sustainable, and to give back to your society.
Take action and to support GREEN Project, please do not hesitate to contact our team.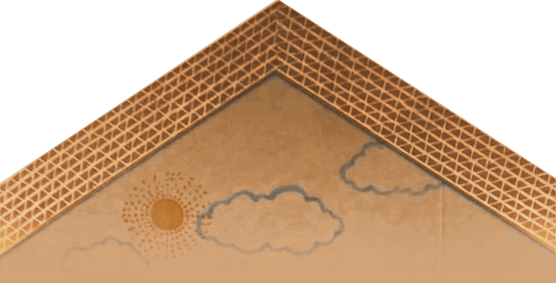 Flexible Rental For Parties & Events
Want something different from ordinary  games or tools for your event or party, why not get some of our playful paper furniture such as mushroom stool, paper house, elephant slide, penguin bookboard, or unique toys for a day or days at an affordable rental fee.
We have other innovative Korean designed & made games and STEM tools for sale and rental.
To enqire about our activites or you may have any new ideas, please write to us or call (852) 39762976.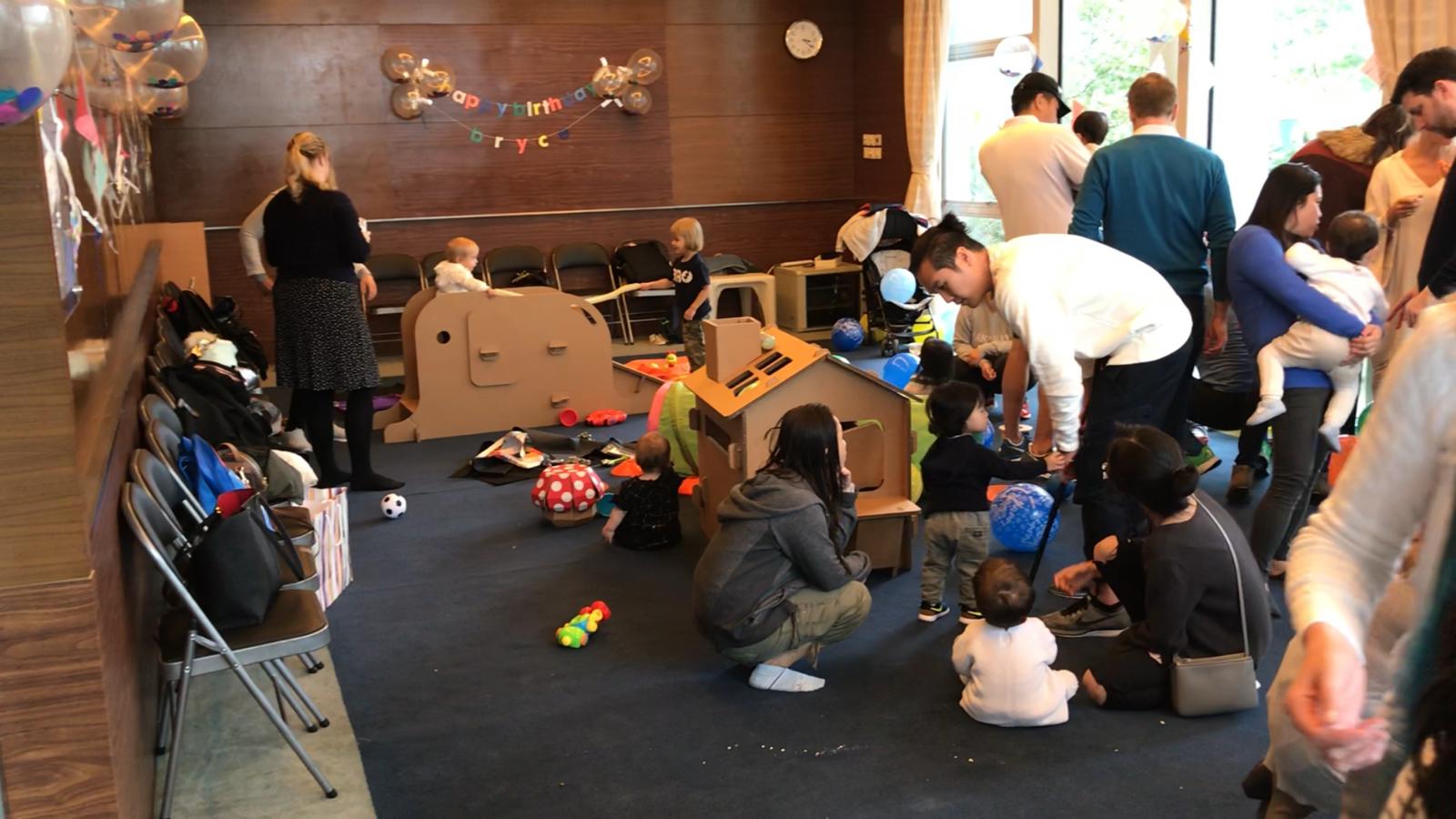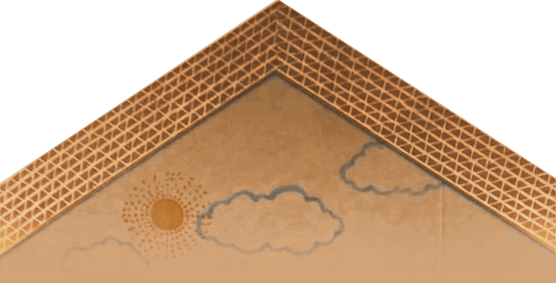 Discovery Workshops @ School & Organization
"Environmental Issue" and "Paper" have always been one of the hottest themes in kindergartens and primary schools today. We are happy to go into schools, NGOs and private groups to run workshops nearly once a month. Participants, no matter adults or kids, are always amazed by the power of paper and have lots of fun throughout the entire interactive workshops.
To enqire about our activites or you may have any new ideas, please write to us or call (852) 39762976.